Why work with us?
Here's how we can help you exceed your goals
---
We have a plan,
even if you don't
New to graphics or not sure what you need? No problem. We'll guide you through the entire process.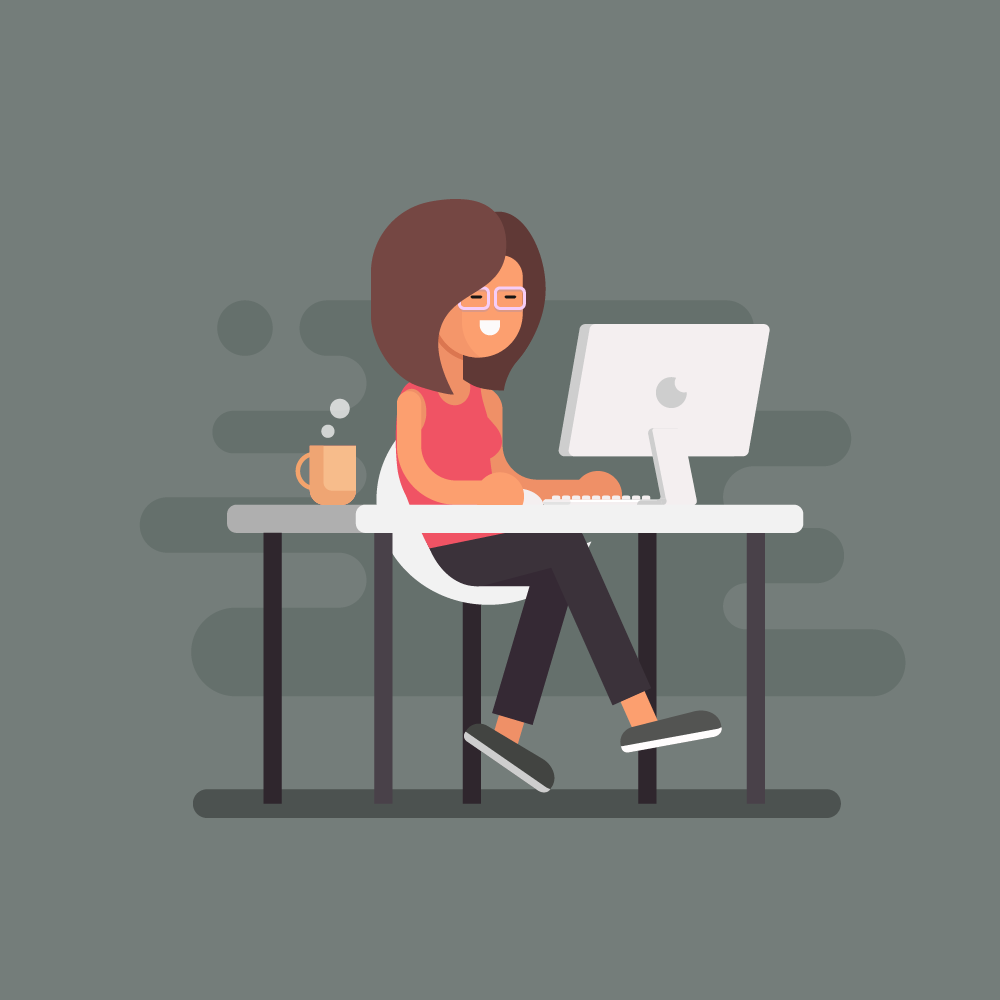 ---
Get more bang for your buck
Unlike a large agency, our overhead is low so you're paying for great design and not our hydro bill!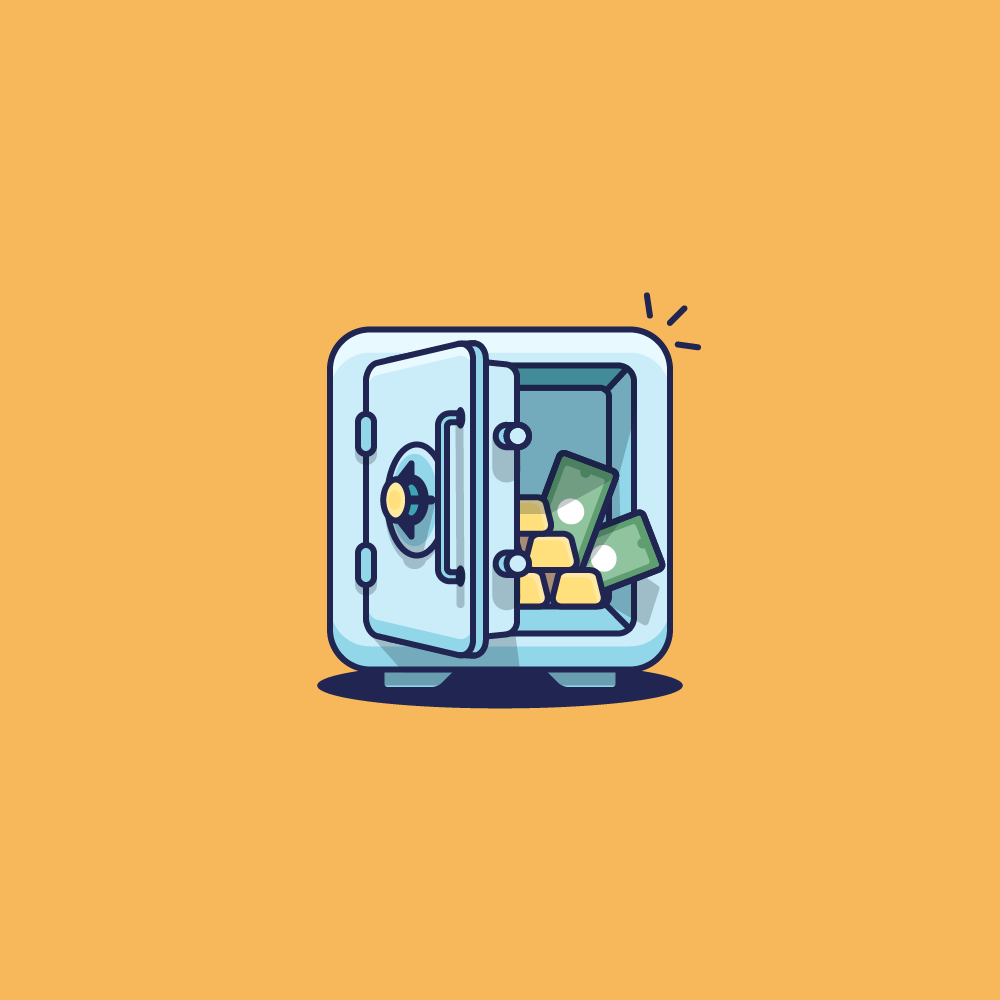 ---
We'll make your life easier
Sit back and relax while we come up with creatives solutions to your biggest pain points.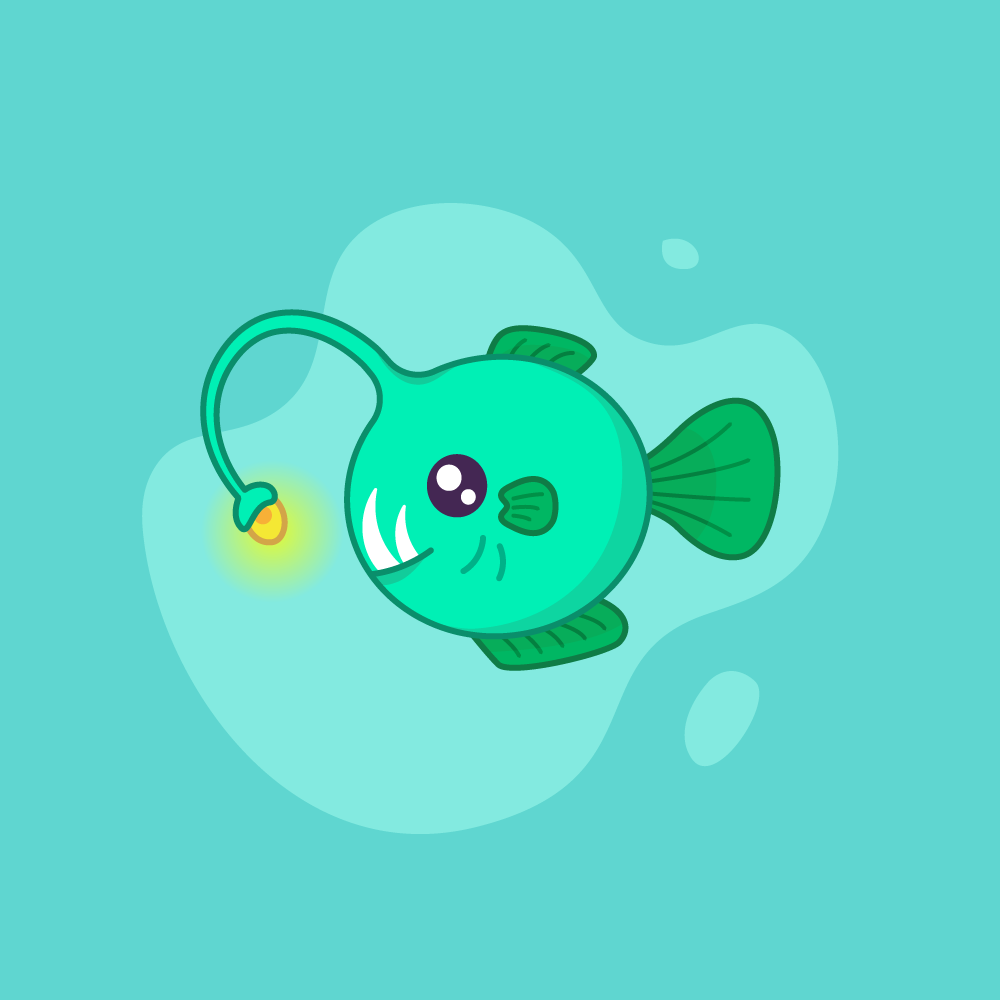 ---
Most importantly, you'll get results
Our primary focus is exceeding your goals and getting results. Great design is just a byproduct!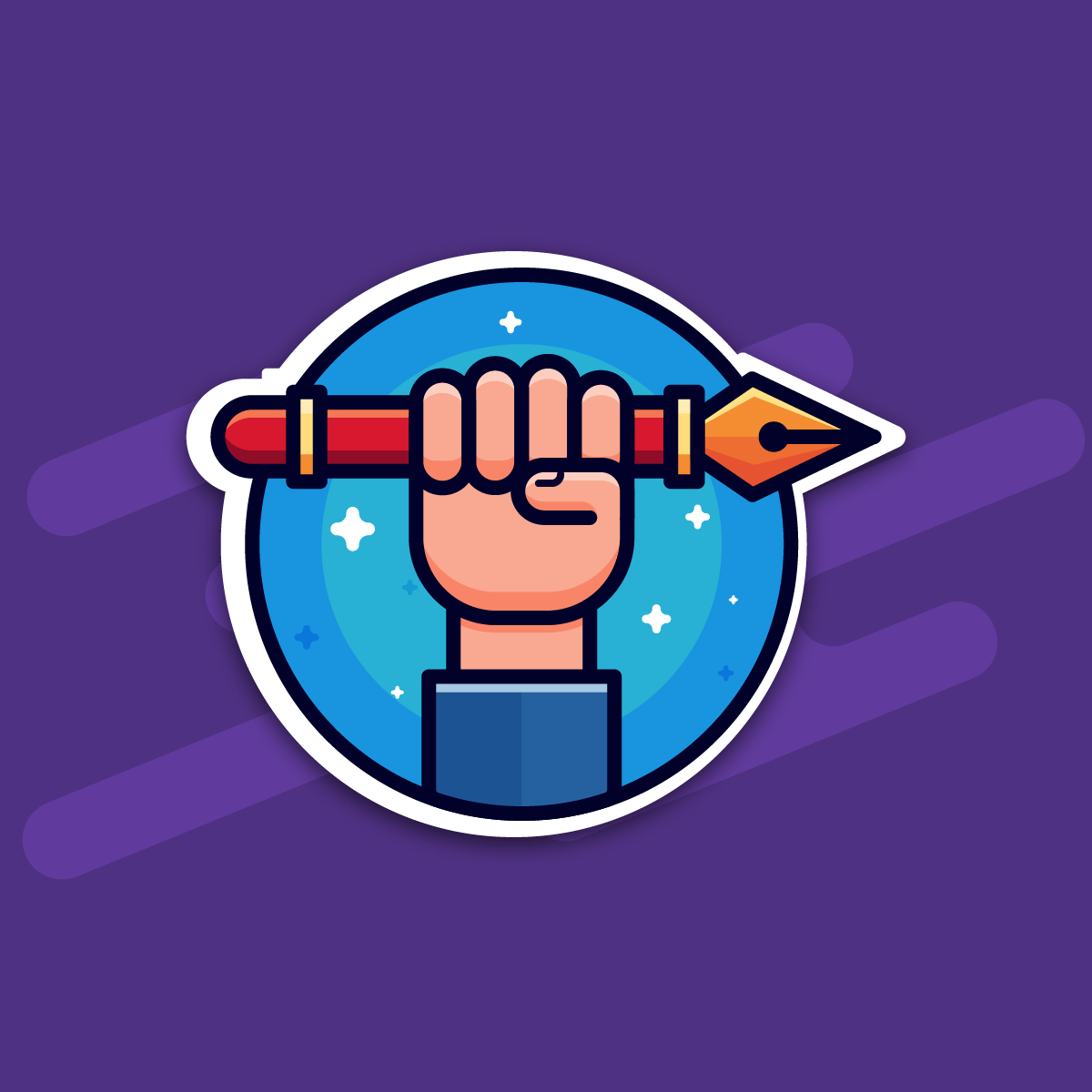 ---